Israel Broussard Biography – The rising star of Hollywood, all the way from Mississippi!
Family Background of Israel Broussard:
Israel Broussard was born on August 22, 1994, in Mississippi, the United States.
His mother, Anglea Broussard, is a cosmetic consultant at Mary Kay, a private company in the US. His biological father, Lawrence Clayton Adams, was a drummer who died in the year 1999.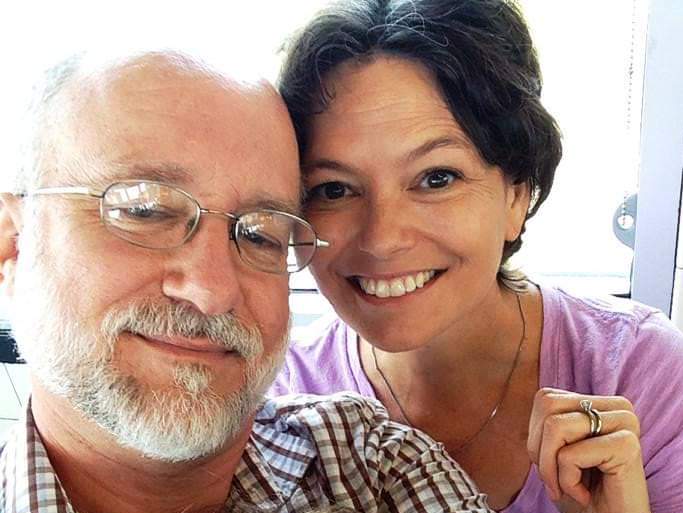 Then, he got raised by his mother and stepfather, Gil Broussard, a computer programmer.
Broussard has three elder sisters and a younger half-brother named Keller John. His sisters' names are Bethany Wiegel, Tiffany Wiegel, and Aubrey Allena.
Early Life:
After his father's demise, he was raised by his mother and stepfather in Saucier. Later, at 13, he moved to Los Angeles along with his mother, elder sister, and his younger brother.
His elder sister, Aubrey, wanted to get into the acting field, and somehow he also got tagged to the theater production with her.
By the age of 12, he was already a part of two different plays named "The Miracle Worker" and "To Kill A Mocking Bird." Later, he and his sister auditioned for the roles in a tv series titled Suite Life of Zack and Cody. They didn't get the roles, but a talent agent signed Israel for the future.
And this is how his acting career started.
Education:
He attended an elementary school in Saucier till his fifth or sixth grade before Katrina hit the town in 2005. After that, he was home-schooled by his mother.
Israel Broussard Biography:
Israel Broussard's Profile
Personal Life
Full Name
Isaiah Israel Broussard
Nickname
Not known
Date of Birth
August 22, 1994
Age
26 years (in 2021)
Nationality
American
Religion
Christianity
Zodiac/Sun Sign
Leo
Birth Place
Saucier, Gulfport, Mississippi, U.S.
School
Home schooled
College
-
Physical Stats
Height
5ft.9"
(1.80 m)
(180 cm)
Weight
Not known
Hair Color
Brown
Eye Color
Brown
Family & Relationships
Father

Lawrence Clayton Adams (Biological father)
Gil Broussard (Step father)
Mother
Anglea Broussard
Siblings
3 sisters (Aubrey, Tiffany, and Bethany)
1 half-brother (Keller John)
Marital Status
Unmarried
Girlfriend
Keana Marie
Career
Profession
Actor
TV Debut
Romantically Challenged (2010)
Movie Debut (Feature)
Flipped (2010)
Movie Debut (Short)
Mad Dog and the Flyboy (2010)
Israel Broussard's Acting career:
In 2008, he appeared in a Walmart commercial, and he also did a short film that year which isn't released yet.
Two years later, in 2010, he made his movie debut, as he played the role of Garrett Einbinder in Flipped. Also, he did a short film titled Mad Dog and the Flyboy.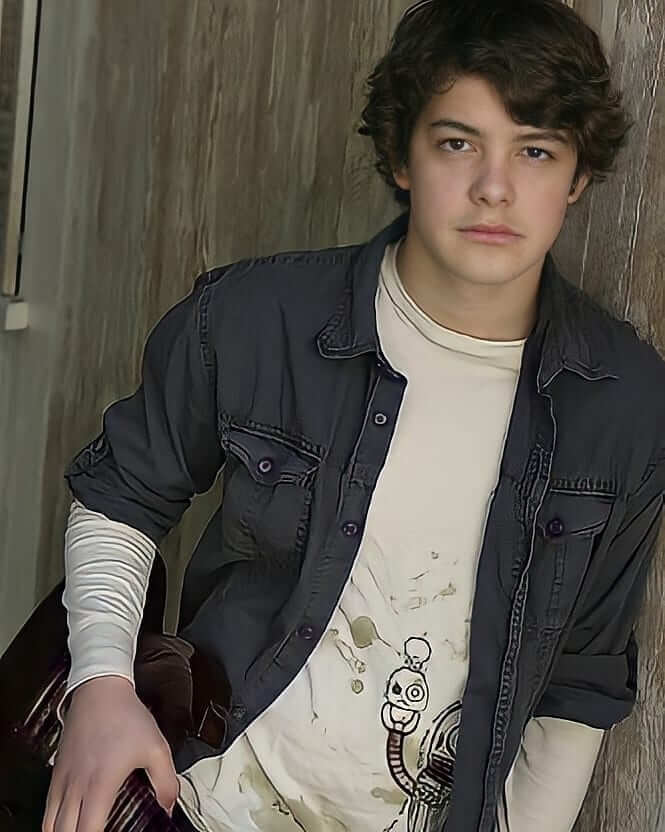 The following year, he starred in an American crime comedy movie called The Chaperone, along with the famous wrestler and actor Paul Michael Levesque (aka Triple H) and Ariel Winter, a voice artist.
In 2013, Broussard was finally cast in the movie as a lead role. He played the role of Marc Hall in The Bling Ring. The film also starred Katie Chang, Taissa Farmiga, Claire Julien, and Emma Watson.
Then, he appeared in movies including Earth to Echo, H8R7, and Jack of the Red Hearts. Subsequently, in 2016, he starred a comedy film titled Good Kids, including Nicholas Braun, Zoey Deutch, and Julia Garner. That year, he also appeared in a short movie called Thanks.
The next year, Israel played the lead character in the black comedy horror film, Happy Death Day, opposite Jessica Rothe.
In 2018, he seemed in a sci-fi film titled Extinction. Michael Peña, Lizzy Caplan, and Mike Colter were in the lead roles of the movie. The same year, he appeared in Netflix's teen romantic comedy movie, To All the Boys I've Loved Before, starring Lana Condor.
Then, in 2019, he starred in Happy Death Day 2U (sequel of Happy Death Day) along with Jessica Rothe, Steve Zissis, and Indian actor Suraj Sharma.
His upcoming movie is Fear of Rain which will release in February 2021.
Movies List:

Year
Movies
2010
1. Flipped
2. Mad Dog and the Flyboy (Short movie)
2011
The Chaperone
2013
The Bling Ring
2014
Earth to Echo
2015
1. Jack of the Red Hearts
2. H8RZ
2016
1. Good Kids
2. Thanks (Short)
2017
1. Say You Will
2. Happy Death Day
2018
1. To All the Boys I've Loved Before
2. Extinction
2019
Happy Death Day 2U
2021
Fear of Rain
Television Career:
In 2010, Broussard appeared in a tv series called Romantically Challenged and appeared in two of the episodes of the series. Then, in 2013, he appeared in one of the episodes of Sons of Anarchy, a crime drama series.
Two years later, in 2015, he starred in a tv movie called Perfect High, which was about the rise in drug addiction among teenagers.
In 2016, he appeared in a couple of episodes of Fear the Walking Dead. Then, in 2019, he appeared in one of the episodes of Into the Dark, a horror series. Josephine Langford was also a part of the series; however, the two didn't feature in the same episode.
TV Shows:

| Year | TV Series/Web Series |
| --- | --- |
| 2010 | Romantically Challenged |
| 2013 | Sons of Anarchy |
| 2015 | Perfect High (TV Movie) |
| 2016 | Fear the Walking Dead |
| 2019 | Into the Dark |
Facts of Israel Broussard:
He wanted to be a musician, and to be precise, becoming a guitarist was his first choice.
Israel's girlfriend is an actress and filmmaker, Keana Marie.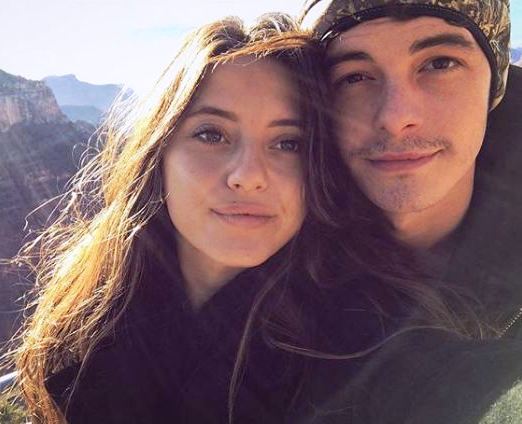 At the age of 11, he started a music band along with his friends.
His favorite music genre is Rock music.
Frequently asked questions on Google:
---
Q1: Who are the siblings of Broussard?
Ans: He has three sisters and a half-brother.
---
Q2: What is the height of Israel Broussard?
Ans: 5ft 9″ (1.80 m or 180 cm)
---
Q3: What is the age of Israel?
Ans: [age birthday=1994-08-22 /] (in [current_year /])
---
Q4: Who is the girlfriend of Israel Broussard?
Ans: As per rumors, he is dating Keana Marie.
---
Q5: Who are the parents of Israel Broussard?
Ans: Angela Broussard (mother) and Gil Broussard (step-father).
---
Social Media Accounts:
I hope you liked the Biography of Israel Broussard and if you have any queries regarding this post, kindly let us know in the comment box.
If you find this post-share-worthy, kindly share it with your friends and loved ones. Thank you.